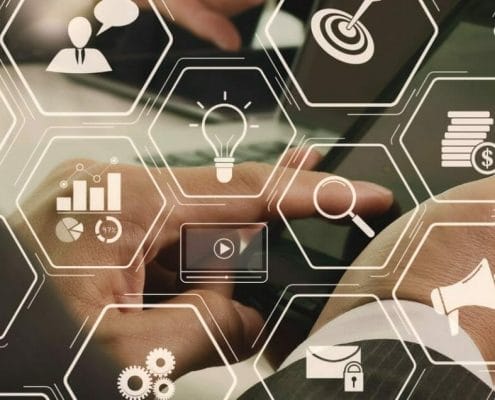 This article gives a brief overview of what constitutes search engine optimization, outlining some of the SEO strategies used in online advertising to market and promote websites.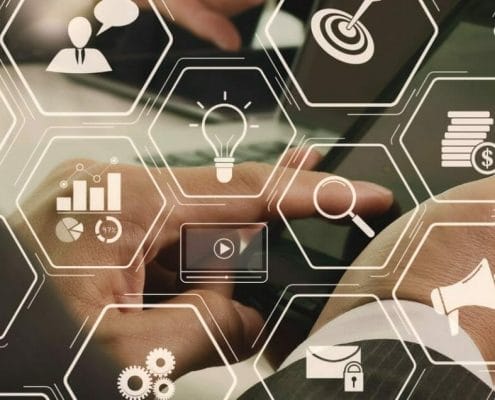 Article looks into the costs of search engine optimization and other forms of advertising media.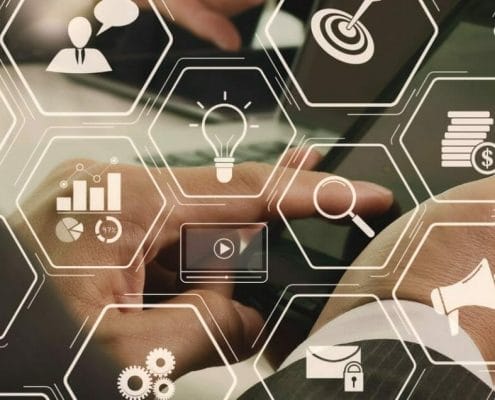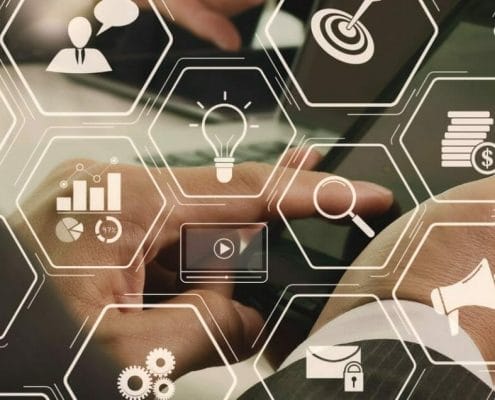 A quick look at the different levels of search engine optimization and their associated costs. Website Promotion is all about finding ways to optimize your website so that it receives high rankings.
Where should a customer enter your website? Visitor stats reveal that in some cases up to 90% of visitors will EXIT a website even before entering it! That's not a misprint.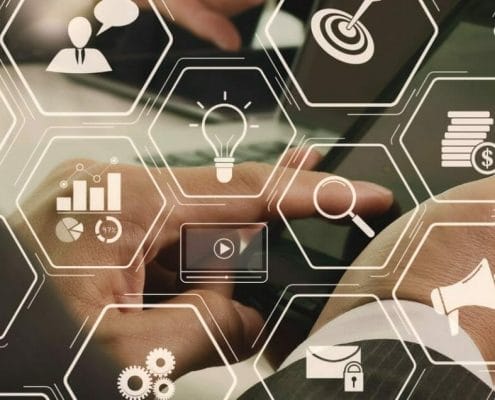 The benefits of having good landing pages. With SEO landing pages you have the ability to provide detailed information about a specific product, including the make and model or you can provide more generic product information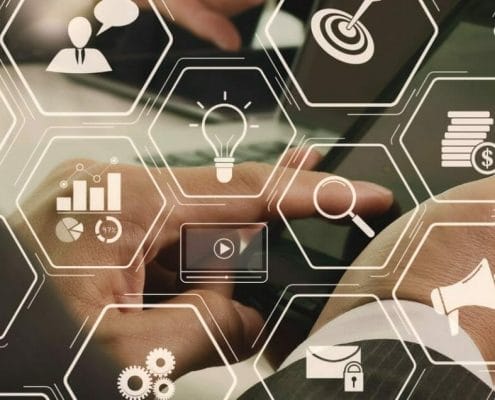 What Search Engine 'spiders' can see and read on web pages. Search engine 'Spiders' are used by the various search engines to locate, index, rank, and list their findings. Within this article, you will find a few items to keep in mind about them when designing your website.