What Is Structured Data & Schema?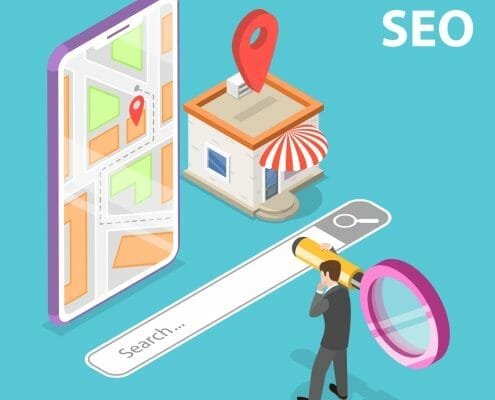 Local SEO Structured Data Can Help Your Business
By now, most small businesses are familiar with local SEO structured data and schema.
Not surprisingly, some may find it a bit intimidating. In fact, structured data still tends to be underutilized by most local business websites.
While the name might be enough to send some running to their developers, that isn't always necessary.
We're here to tell you that local SEO structured data is something you can do on your own and you don't need to be a coding expert to understand how it works.
If you want your website to appear at the top of search results, it helps to present your website content in a language that search engines understand. Below, we explain what it is and how structured data and schema markup can help your website.
Ask Us About Local SEO Structured Data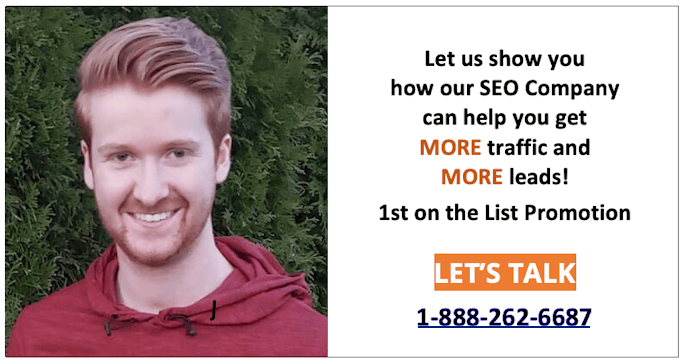 Schema vs. Structured Data
This coding language may sound a little confusing to some, but schema and structured data are essentially two sides of the same coin.
Schema is the microdata coding language used to help display your structured data.
Structured data is the actual data you provide and apply to schema.
Schema.org is the accepted vocabulary standard for structured data. Schema.org was founded by Google, Bing, and Yahoo and is an open-source programming language that is constantly updated and improved upon.
What Is Structured Data?
Structured data is a coding language that search engines understand and encourage website owners to implement on their websites.
Sometimes referred to as schema markup, structured data uses specific code and formatting conventions that make it simpler for search engines to understand your website content.
Local SEO structured data works behind the scenes to categorize the information on your website pages, such as the page title, description, and images so that it's easily understood and indexed by search engines.
Using structured data is especially beneficial for Local SEO and small business websites as it can improve visibility and click-through rates.
How Structured Data Helps Users
Even if they are unaware of it, searchers use structured data every day.
In Search
Just think about the evolution of Google. Once upon a time, search engine results were just one long list of links with a few sponsored websites listed at the top. Now you can find answers to your questions without even clicking anything!
Structured data has improved the way we find information on the Internet in the form of:
Carousels and videos
Rich snippets and featured snippets
Knowledge panels
Sitelinks
FAQs
How-To(s)
On Websites
For local SEO, structured data is used to improve the user experience (UX) on small business websites. It makes it easier for potential customers to find what they are looking for.
Structured data provides important business information like:
Hours of operation
Store location
Contact info
And whatever else will make it easier for them to find the information they want
How Does Structured Data Impact SEO
Local SEO structured data is an important part of your SEO toolkit as it helps search engines find and understand your content. Eliminating barriers and fostering faster indexing and bot comprehension can make a big difference in where you rank in search results.
Schema markup is also a crucial step in preparing for how search engines are expected to evolve. Google and the other engines continue to personalize the user experience and answer questions directly on their SERPs. HubSpot
When done correctly, small businesses can use local SEO structured data to boost their local marketing efforts.
Let Potential Customers Know You Are Local
Using schema markup to indicate that your website is a local business makes it more likely to appear in search results for local queries. Google will even help by creating rich snippets for your website, which has proven to increase click-through rates!
By using structured data, you help search engines to better understand your business location, the products and services you offer, and other vital information. This is info that the search engines can then show to the right target audience in your area.
As with any technical website improvement, structured data is only effective if it is implemented with the correct vocabulary and formatting conventions. Run all structured data through Google's structured data testing tool to ensure it is functional and error-free.
Does A Schema.org Format Improve Local SEO?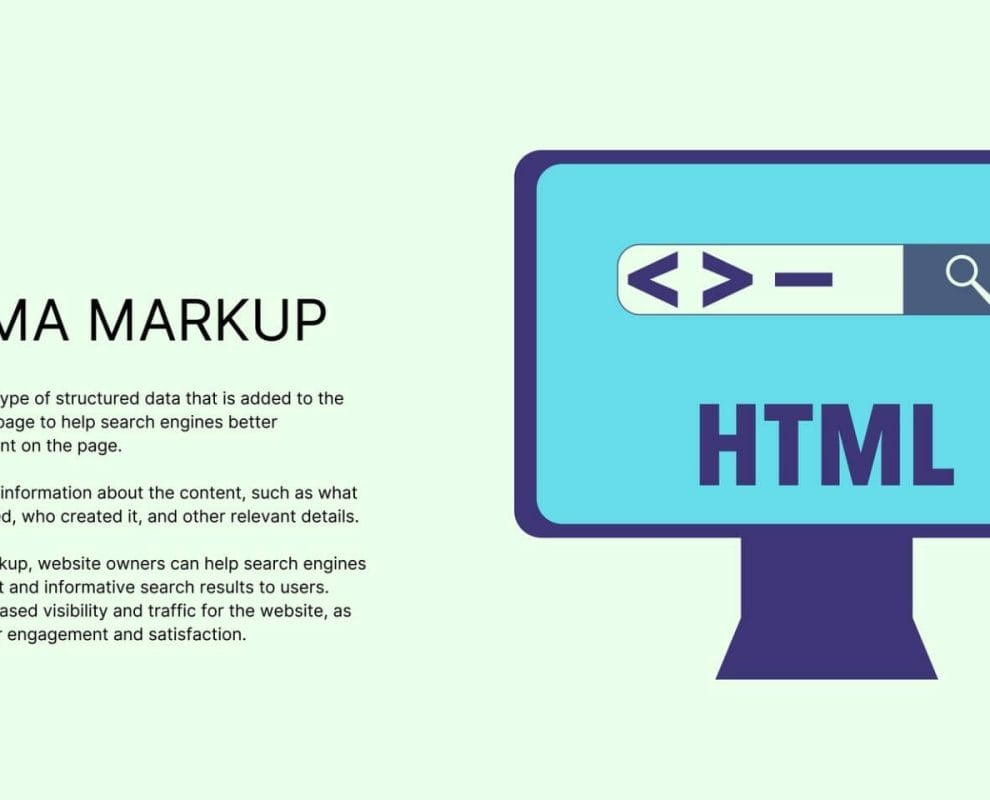 Does local SEO structured data improve your search engine rankings?
Well, as of right now, there's no conclusive evidence to suggest it does. However, most SEO experts agree that schema markup can help your website rise above the crowd in Google search results.
Local SEO structured data can help with your website's click-through rate as well, thanks to rich snippets that appear under the website link. The best strategy is to experiment and see how your audience responds and engages with different rich snippets.
What Do the Statistics Tell Us?
This statistic from Search Engine Journal shows how structured data can indirectly impact rankings and SEO. Search impressions for a fast-food chain with multiple locations improved between 33% and 66%. There was a direct correlation with improved rankings following the implementation of schema markup.
While there may not be any evidence directly linking structured data and improved rankings, optimizing your website content to be in the language used by search engines certainly can't hurt!
How to Use Schema for SEO
Check out our post on How to Use Schema Markup for SEO, which offers more information on the following 5 reasons to use structured data including:
Higher Quality Search Results
By using structured data and schema markup, search engines can better match a visitor's search query.
Helps Search Engines Understand Your Website Better
Helping the search engines to understand your website better is a good thing. You can do plenty to help them evaluate your content more accurately and improve your chances for greater visibility.
Schema Is Used by Google to Generate Rich Snippets
Google uses schema markup to generate and display rich snippets and featured snippets. Snippets tend to answer the query directly and can include text, numbers, bullet points, etc. They generally highlight things like customer reviews and ratings, product prices, events, people, etc.
Schema Can Improve Your Bounce Rate Stats
Rich snippets mean more helpful information is displayed by Google in the SERPs. This helps to attract more qualified users who stay longer because they have a better understanding of what you have to offer.
Schema Sets You Apart
Implementing local SEO structured data on your website can give you an edge over your competition, especially if they are NOT using schema markup. It gives your website the opportunity to show up in the search results more often and provides a richer user experience.
Get Help with Your Local SEO Structured Data
Do you still have questions about schema markup and how to implement local SEO structured data?
Talk to our 1st on the List SEO experts.
From website audits to local SEO services, content development, and implementing schema markup, our SEO professionals have been helping clients across North America since 1997!
Local SEO structured data can help improve your website's exposure and attract targeted customers who are actively looking for what you have to offer.
To learn more, please contact us online or call us toll-free at 1-888-262-6687 to set up a consultation.
---