SEO for Lead Generation and Sales in 2019 [DESIGNRUSH FEATURE]

This month DesignRush released their top three tips on SEO for lead generation and sales. These are excellent strategies that you can start implementing on your website right away. Read on to learn where you can start making improvements to your website's ability to generate new leads and sales!
1. Make sure your content is written with the mobile-user in mind.
Great SEO copy that can help lead to more leads and sales include:
Mobile-friendly headlines
Answers to top questions
Local search keywords
Mobile visitors are viewing your website on a smaller screen size and are typically "on the go" with less time to sift through your content. Once you think you have your content right, move away from your desktop and take time to read your website on your phone. With SEO for lead generation and sales in mind, you may notice ways to improve your website content for mobile visitors!
2. Make sure all header tags are optimized.
Integrate proper H1, H2, and H3 SEO optimized titles to establish hierarchy. This will make it easier for your visitors to skim the content for the information that is most important to their needs. These header tags make it easier for your visitors (especially mobile visitors) to skim and understand your content. They also help the Search Engines to better understand what information is on your page. This SEO for lead generation strategy will help the search engines to properly rank your website and send the right visitors your way.
3. Make sure you reoptimize and update old content.
Why reinvent the wheel? Update old and dated site content to keep it fresh and current. This SEO for lead generation strategy is an effective way to help increase organic traffic…some studies suggesty by as much as 111%. Start by adding new information, updating statistics, and integrating answers to reader's comments left in the comment section. You can also add in new links or update old links.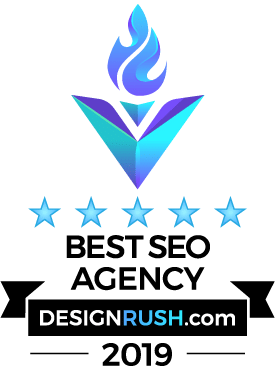 Start Generating New Leads Today!
Not sure how to implement these SEO strategies on your own? Let our 1st on the List team of Content and SEO Experts are here to help you with SEO for lead generation.
We are a Canadian SEO company near Vancouver Bc and listed as #3 in DesignRush's list of local and global SEO companies! View the full article here.
---