Strategic SEO Web Design Services Canada & USA
SEO friendly web design involves building quality web pages that work well for search engines and for any visitor searching with a computer, a laptop or a mobile device.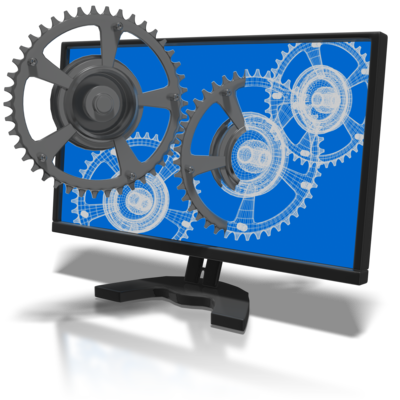 Whether your website was built in Joomla, WordPress or any other development platform, a good SEO web design works well on all levels, from a professional looking web page design that engages the visitor to:
SEO Friendly URLs
Navigation
CMS System
E-commerce System
Site & Server Setup
1st on the List is a Vancouver Search Engine Optimization and Marketing Company company that also specializes in SEO web design as well as search engine friendly website redesign services. View our page on SEO Web Design Features and Pricing to learn more.
It is also important to consider adding a mobile version of your website, since more and more people are now using iPhones, iPads, Smartphones, Androids and other mobile devices to search for your business.
1st on the List can also help you with Mobile Website Design.
For over 15 years we've helped to dramatically improve the online success of hundreds of clients in many business sectors.
1st on the List has provided professional search engine optimization and SEO web design services to businesses in Vancouver BC, Toronto Ontario, Calgary and Edmonton Alberta, and in cities across Canada and the US.
SEO Friendly Website Redesign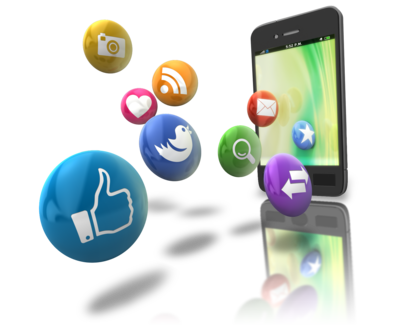 SEO is best implemented during the website development stage, as your site is being built, but it can also be successfully integrated into your existing website.
If you already have a website (even an existing SEO friendly website design) and have decided you need a site redesign to make your site mobile friendly or to bring your website up to today's search engine standards, 1st on the List can help with an SEO Friendly Website Redesign.
Redesign Your Site & Keep Your Traffic
Your existing site already has an established history and possibly some credit with the search engines, so the SEO website redesign needs to be done properly. You will need to make sure that due care is taken to:
Not lose or jeopardize your existing website traffic
Plus retain any credit your current web pages may have with the search engines
Contact Our Vancouver SEO Web Design Consultant
SEO web design packages also include creating a mobile friendly version of your website for visitors using Smartphones, iPhones, iPads or any other PDA device.
1st on the List also adheres to strict search engine guidelines in conjunction with the latest, industry accepted SEO best practices to ensure you get the best SEO friendly web design possible.
To learn more about our Vancouver SEO web design services, or to speak with a professional search engine optimization consultant, please contact us: