Poor website design packages that do not include SEO Friendly Web Design can actually create problems for the search engines.
Quite often there are server configurations and web design technologies that literally block the search engine robots and keep them from "crawling" or "spidering" your web pages properly.
In fact, most web design packages focus on how to build a good looking website and fail to take into account how important it is that the search engines be able to access, crawl and rate your web pages properly.
Call 1-888-262-6687 or Request a
SEO Web Design Proposal
Addressing Site and Sever Problems
You can find specific server setups and site design elements noted within the "search engine guidelines" that the search engines consider problematic including among others, canonical domains and URLs with multiple parameters.
The best SEO web design is one that meets current search engine guidelines including:
View Our PDF on
SEO Friendly Website Best Practices
Other SEO Friendly Web Design Elements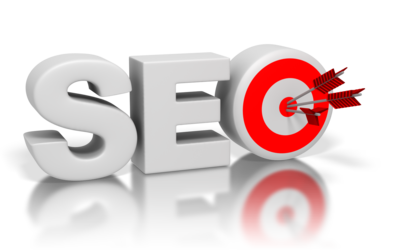 Where applicable, our Vancouver SEO web design packages may involve setting up SEO friendly URLs plus numerous other attributes like creating:
Proper 301 redirect URLs
A logical page hierarchy
Clean source  code
Optimized fast loading images
Internal linking structure
Optimized page content
XML and static sitemaps
Proper website structure, navigation and directory setup
1st on the List can also help you with mobile friendly site design and with setting up SEO friendly CMS, shopping cart or ecommerce systems.
Contact an SEO Web Design Consultant
1st on the List is a Vancouver SEO web design and search engine optimization company.
For over 15 years we have provided SEO friendly web design packages and SEO friendly Website Redesign Services to both US and Canadian clients including online businesses in Vancouver, Calgary, Edmonton and Toronto.
1st on the List consistently ranks as a "Top Performer" for search engine optimization services with the top industry reviewers like TopSEOs and TopTen Reviews.