Posts
You must know how to calculate SEO ROI if you want to remain results driven. "The ROI of social media is that your business will still exist in 5 years." Erik Qualman, author of Socialnomics: How Social Media Transforms the Way We Live…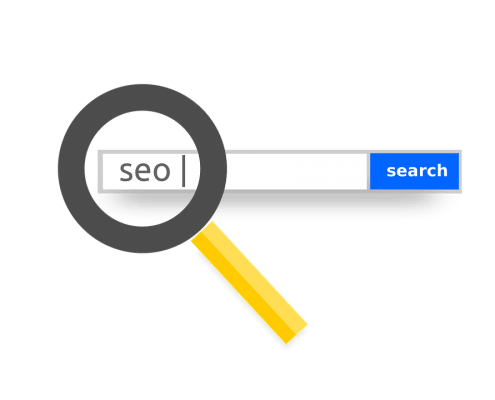 Here's what making news in the SEO community in the last couple of weeks. Moz Ranking Factors Preview Moz is getting ready to publish its latest set of Search Engine Ranking Factors and gave author Eric Enge early access to some of the data.…
Making use of PPC search engines is considered to be much more effective than banner advertising as PPC search engines tend to deliver more traffic to your website and increase brand awareness. Learn more about additional Pay-Per-Click advertising benefits.
Looking back at the Great Depression we are able to see some solid advantages to maintaining or increasing marketing strategies during a recession. Companies that maintained their marketing budget, increased in visibility significantly compared to their competitors who slid out of public sight. This knowledge indicates that a recession actually presents the opportunity to move your company ahead of your competition in ways that would otherwise be unobtainable.
Which is right for your business Pay-Per-Click (PPC) or Search Engine Optimization (SEO)? Read and decide for yourself.
How targeted keywords can make your company more successful and more importantly make more money. Is it worth the investment and what's in it for you? Return on Investment (ROI) is twofold: There is ROI of your website, and ROI of…