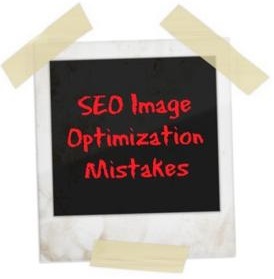 Google estimates that 50% of today's online marketplace is driven by image content. More than ever people are relying on image search results to answer their questions or to search for new ideas.
Although image optimization for SEO can seem tedious the costs of not optimizing your images is substantial. You risk getting lost in cyberspace without proper image file naming, sizing and labeling.
To your visitors your images are worth a thousand words but to the search engines the
While we all work to beat the competitors for targeted search terms, hoping to land that top ten ranking; Google's Universal search provides additional opportunities to increase your website's exposure by mixing in universal search results.Most companies are not taking full advantage of universal search and are really missing the opportunity to increase their exposure and interact with their visitors in a new exciting way. We'll show you how you can utilize Universal Search to push your website to the top of the search results and drive more traffic to your website with this exciting addition to Google Search.
Introduction to Google's Universal Search
While Google offers up the paid search results via Google Adwords and organic search results within the center of their searc