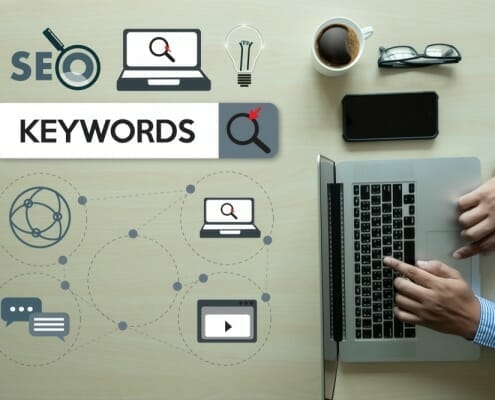 Determining the value of keyword phrases for website promotion.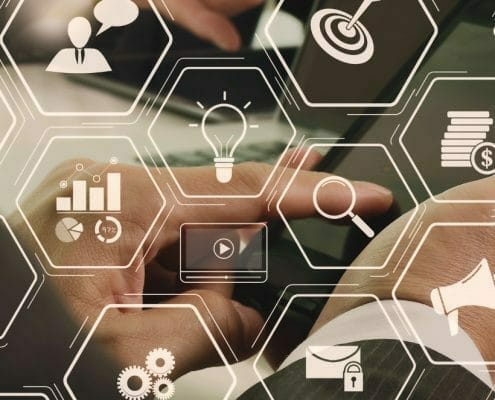 What Search Engine 'spiders' can see and read on web pages. Search engine 'Spiders' are used by the various search engines to locate, index, rank, and list their findings. Within this article, you will find a few items to keep in mind about them when designing your website.
Search engine indexing spiders work primarily with text, visible HTML text that is. We tend to read differently from computer screens than from other offline print mediums. Basically we don't read we skim read, ignoring details to better our reading speeds. For this reason website text content must be more objective, more concise and easier to browse through.
How targeted keywords can make your company more successful and more importantly make more money. Is it worth the investment and what's in it for you? Return on Investment (ROI) is twofold: There is ROI of your website, and ROI of…