SEO PPC Management Services Canada & USA
With professional pay per click (PPC) management services, you get:
Immediate online visibility
More measurable results
Highly targeted traffic
Highly motivated leads
Faster & more measurable results
Since 1997 Vancouver Search Engine Optimization Company 1st on the List has been providing professional SEO and PPC management services to clients in Vancouver BC and many other cities throughout Canada including Calgary and Edmonton Alberta, and Toronto Ontario.
What is Pay Per Click Advertising?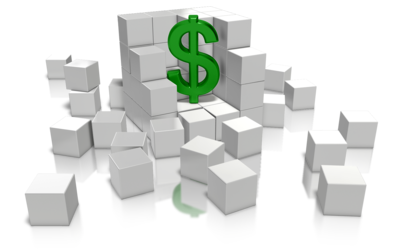 PPC advertising is often referred to as "PPC marketing", "PPC management" or "pay per click management".
With pay per click bid management, whenever your PPC ad is "clicked on" you pay your bid price for the search terms you want to be found for. If you have the highest bid, your ad will be displayed first, at the top of the search results page.
Since your PPC ad is displayed in the "Sponsored Ads" section located at the top of the first page of the search listings, the benefits of PPC advertising can include:
Immediate increase in traffic
More Qualified Leads
Faster ROI
Click here to learn more about How PPC Works.
Ask Us about PPC Management Services
Many website owners prefer to do pay per click themselves but in most cases it's like a car owner that insists on doing all their own car repairs. While possible, few can do it well and for most, it ends up costing more in the long run.
It isn't just about driving traffic to your site.
Our Vancouver PPC management services are designed to drive the "right traffic" — motivated searchers who are ready to make a decision – - and then help them to "take action".
We also measure keyword and ad campaign performance and adjust as necessary to increase ROI. To get the full benefit on online marketing, 1st on the List recommends that website owners utilize PPC Advertising in conjunction with their SEO Campaigns.
To learn more about our Vancouver PPC management services or to speak with our PPC advertising consultant, please contact us.